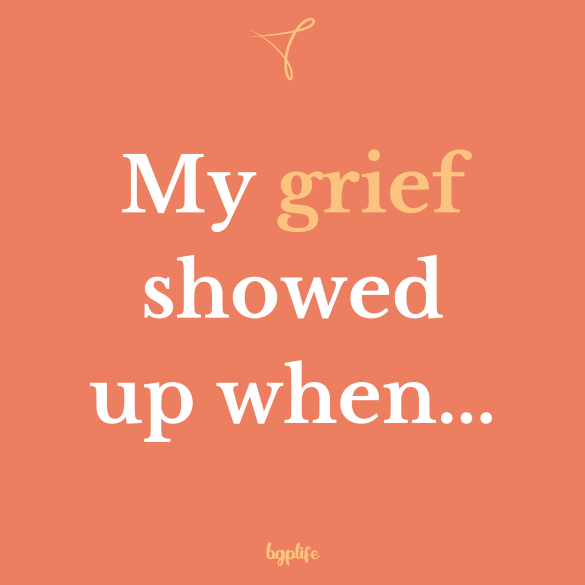 Episode Length – 19 minutes
In the second episode of Big Girl Panties Podcast we dive into the subject of our favourite buzzword…Grief. What is grief? Who does it affect? 
Listen in and learn a bit more about my personal experiences with grief and how I've navigated through some of my toughest challenges. How did I carry on after my mom died? How am I managing with my Multiple Sclerosis diagnosis?
And what about all the other unresolved grief we walk around with? Let's get real about this sticky subject!
Do you have thoughts about today's episode? Or do you want to join the Big Girl Panties sisterhood? Connect with us!
Email – info@bgplife.com
Instagram – @bgplife
Facebook – @bgplifeblog
Website – www.bgplife.com
And subscribe to the Big Girl Panties newsletter here.
Thanks for tuning into the show & supporting the Big Girl Panties movement!
Love,
LXX