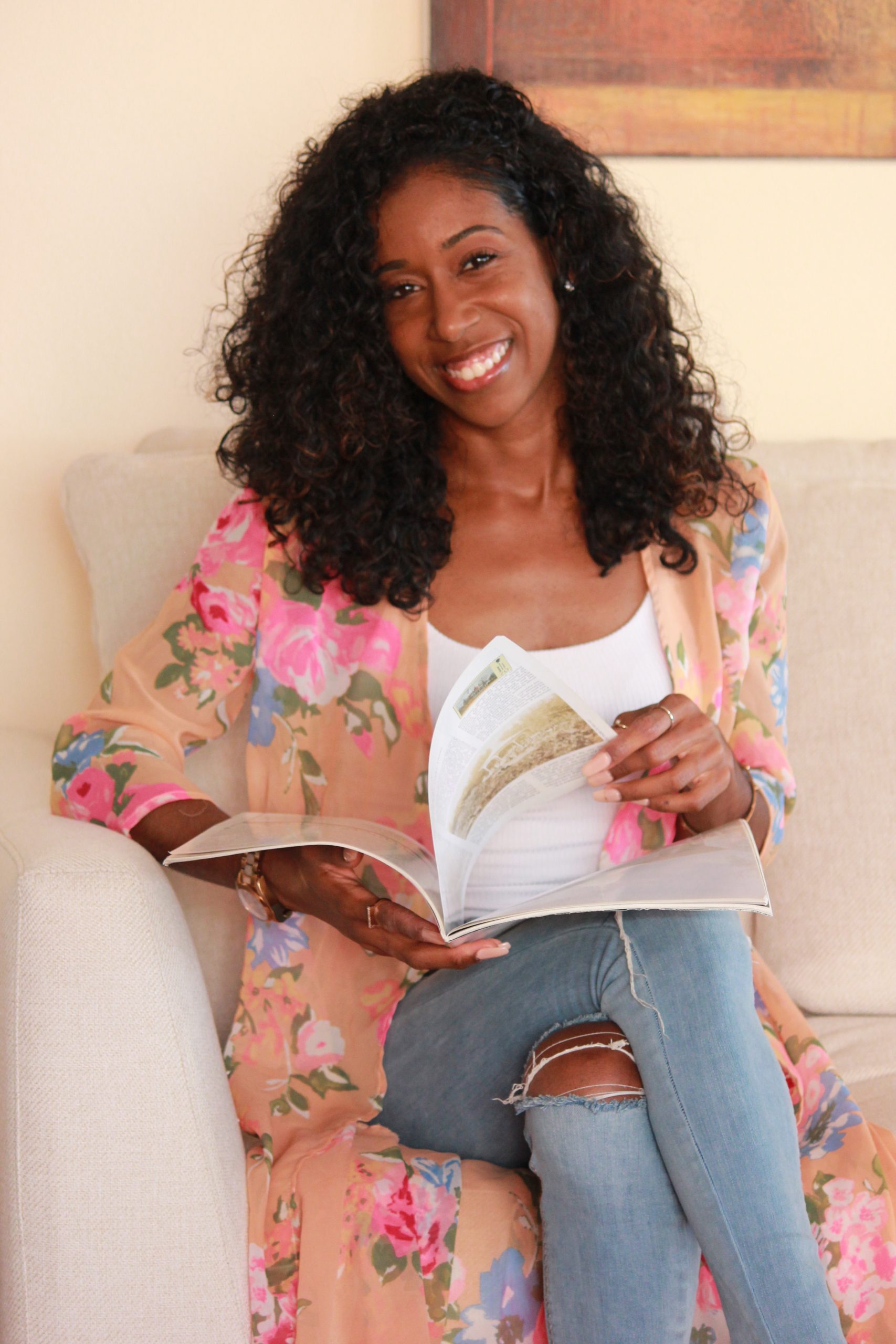 Hey BGP Fam! My name is Alexis and I'm so happy that you've found yourself here. Big Girl Panties is a network created for women who have experienced the not so fun side of life.
As a millennial woman, I've unfortunately experienced trauma and grief throughout my life. I lost my mom to brain cancer when I was 17 years old, and was diagnosed with Relapsing Remitting Multiple Sclerosis at 23 years old. These experiences are some of the most difficult that life has to offer. Yet I know that there are so many others who feel the same about their own experiences.
I was born and raised in the island of Bermuda. Although we are a small nation with only 65,000 people, and we are big on community, that doesn't mean that people can't feel alone at times. Wherever you are in the world, know that BGP is for you. Most of our events are tailored towards millennial women (cuz those are my peers), but I hope that you connect to the messages shared here (regardless of your gender or age).
Big Girl Panties is a place where we can find community. We can find encouragement. We can learn from one another through our own experiences. And from the experiences of others as well. And grow and evolve together. I hope that you enjoy the blog, subscribe to our mailing list, check out our YouTube Channel, join us in the Big Girl Panties Chat Room, or tune in to our podcast episodes. I hope that you can connect to our stories in some way. Because they are simply a reflection of who we are.
Big Girl Panties is a way of life.
Let's continue to thrive here.
Love,
LXX