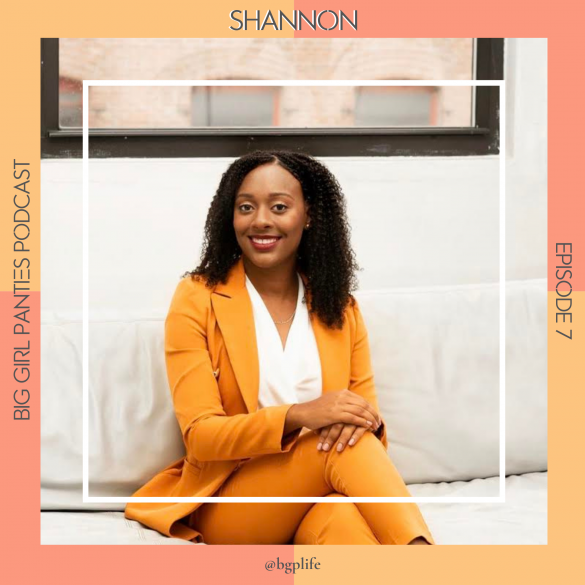 Episode Length – 34 minutes
What is a girl to do after she ends up in ICU fighting for her life?
Well, Shannon decided to make a change for the better and go vegan, become an herbalist, and create a successful international Wellness brand!
In this week's episode of Big Girl Panties Podcast, we are chatting with Shannon Cann, the founder of ÀSE Naturals, a vegan skincare brand that was inspired by her horrific experience of battling pneumonia. Shannon is sharing details about her story, the changes she made whilst recovering from her illness, and insight into the ÀSE Naturals product line. She's also sharing some exclusive news that we're so excited about!
Tune in to Shannon's inspiring episode as she proves that the sky is the limit for each of us. Even after we encounter difficult circumstances in life.
Keep up with Shannon here:
ÀSE Naturals:
www.asenaturals.bm
Instagram – @asenaturals
Facebook – @asenaturals
ManifesTrack:
Manifestrackapp.com
Instagram – @manifestrack
Want to keep up with Big Girl Panties between episodes? Follow us here:
www.bgplife.com
Instagram – @bgplife
Facebook – @bgplifeblog
info@bgplife.com
Love,
LXX