Episode Length – 29 minutes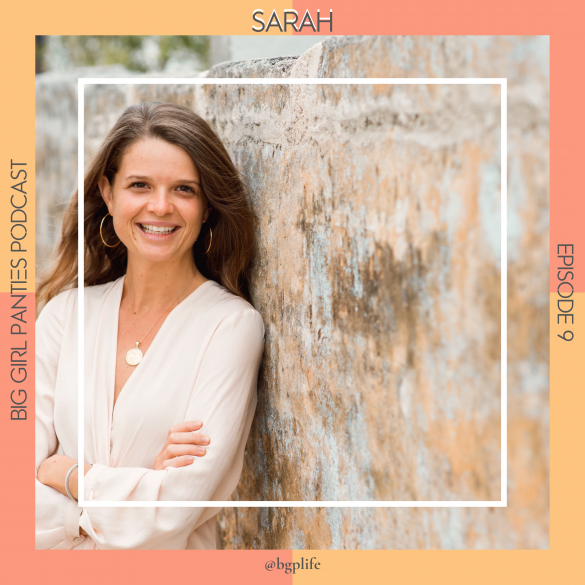 The holidays are a joyous time that we look forward to every year! But it can also be a confusing time for those trying to stick to their nutrition goals. Today we are chatting with Sarah Wight, Nutritional Therapist at Ocean Rock Wellness in Bermuda. In this episode we discuss:
Sarah's personal journey with food and her path to becoming a nutritional therapist
Tips for anyone who has been diagnosed with a chronic illness
Tips to maintain your nutrition goals as you navigate the holiday season
Tasty Recipes you'll love
Recipes –
www.oceanrockwellness.com/blog
www.thebermudian.com/food-a-drink/sarah-wight/

Connect with Sarah:
Instagram – @swnutrition.bm
Website – www.swnutrition.bm
Are you looking for a plant-based Christmas?
Follow Branch of Life here:
Instagram – @branchoflifebda
Website – www.branchoflifebda.com
Keep up with Big Girl Panties
Instagram – @bgplife
Facebook – @bgplifeblog
Website – www.bgplife.com
Email – info@bgplife.com


Love,
LXX