Episode Length: 43 minutes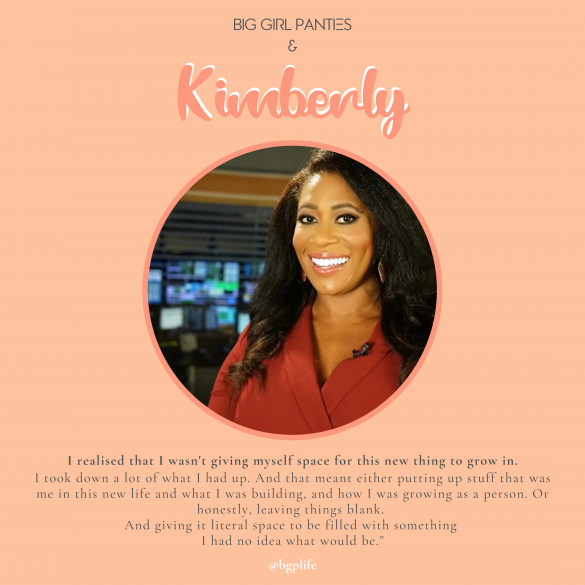 What happens after you lose the love of your life? How do you pick up the pieces? And can you ever really love your life again? 

In today's special Valentine's Day episode, I'm chatting with Kimberly Holmes-Iverson as she shares a bit of her grief journey after the passing of her late husband Rasheed. Kim opens up about widowhood, finding healing, and how she was able to fall in love with her life again. This episode is for anyone who can relate to the tragic experience of losing a spouse or significant other by way of death, as well as those who have known grief and loss. Kim's testimony shares her greatest lessons learned as well as some helpful reminders for those experiencing loss. 
stay encouraged. 
love,
lxx

Connect with Kim here:
Instagram: @kimkeepsgoing
Facebook: @kimkeepsgoing
Website: www.kimkeepsgoing.com

Connect with Still His:
Instagram: @stillhisstillhers
Facebook: @stillhisstillhers

Connect with Big Girl Panties here: 
Instagram: @bgplife
Facebook: @bgplifeblog
Email: info@bgplife.com
Website: www.bgplife.com